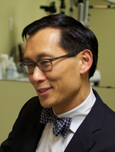 Dr. Ku moved from Indiana to Dallas where he founded North Dallas Eye Associates.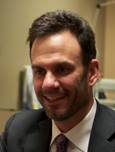 A proud Ohio State Buckeye, Dr. Elieff is a native Ohioan.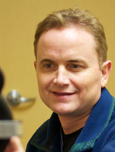 An Indiana native, Dr. Snook is an avid photographer whose photos appear in our offices and on this site.
Originally from the east coast, Dr. Gupta has worked in several states.