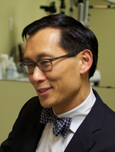 Dr. Ku moved from Indiana to Dallas where he founded North Dallas Eye Associates.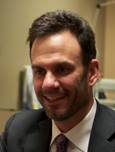 A proud Ohio State Buckeye, Dr. Elieff is a native Ohioan.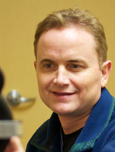 An Indiana native, Dr. Snook is an avid photographer whose photos appear in our offices and on this site.
A Dallas native, Dr. Agrawal is a proud Stanford alumni and is happy to be back home.