North Dallas Eye Associates was established in Lewisville by Dr W. Stephen Ku in 1992. He was later joined by Dr. Steven Elieff in 1995 as the practice grew to encompass Carrollton and West Plano. Dr. Russell Snook was added in 2000 as well as a third office in the Denton/Corinth area. All three partners specialize in general ophthalmology, including small-incision cataract surgery with lens implantation, LASIK surgery and diabetes and glaucoma management.
Specializing in
General Ophthalmology
Small-incision Cataract Surgery with Lens Implantation
LASIK Surgery
Diabetes and Glaucoma Management
In addition, we also perform regular optometry services such as
Contacts Lens Exams
Glasses Exams
Eye Exams
Our medical staff: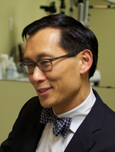 W. Stephen Ku, M.D.
Dr. Ku moved from Indiana to Dallas where he founded North Dallas Eye Associates.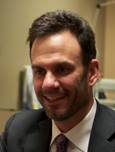 Steven L. Elieff, M.D.
A proud Ohio State Buckeye, Dr. Elieff is a native Ohioan.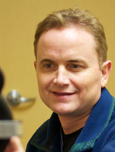 Russell W. Snook, M.D.
An Indiana native, Dr. Snook is an avid photographer whose photos appear in our offices and on this site.
Megha Agrawal, M.D.
A Dallas native, Dr. Agrawal is a proud Stanford alumni and is happy to be back home.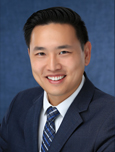 Allen Wang, M.D.
Dr. Wang is a proud UCSD alumni and speaks Mandarin Chinese.